Providence Group Programs
If you're in the Lincoln community, we invite you to learn more about the groups we offer for Providence Church and our community.

---
Providence Groups are the place where relationships are built, faith is explored and care happens.
---
---
Growth Groups
Growth Groups are small groups of 5-10 people that meet to share with each other, pray, discuss the teaching from that week's Sunday sermon and volunteer in our community.
Groups meet each week for 6-8 weeks in the fall, winter and spring seasons.
---
Alpha
Alpha is a series of interactive sessions exploring the basics of the Christian faith.
Each session looks at a different question and is designed to create conversation.
There is no pressure, no follow up and no charge; it's just an open, informal and honest space to explore and discuss life's big questions together.
Join us as we explore the basics of the Christian faith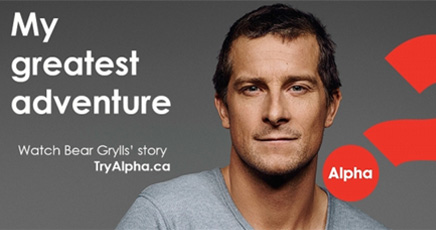 ---
If you're interested in getting involved with Providence Groups, please complete the form on this page.