Providence Group Programs
If you're in the Lincoln community, we invite you to learn more about the groups we offer Providence Church.

---
Providence Groups are the place where relationships are built, faith is explored and care happens.
---
---
Growth Groups
Growth Groups are small groups of 5-10 people that meet to share with each other, pray, discuss the teaching from that week's Sunday sermon and volunteer in our community.
Groups meet each week for 6-8 weeks in the fall, winter and spring seasons.
For this week's growth group questions please click here
---
Alpha
Alpha is our newest Providence Group. Alpha is the Providence Group for people that want to explore the meaning of life.
Through a series meetings, short talks, discussions and even meals together, we examine ourselves and the world around us to create meaning to our lives.
Visit www.alphacanada.org for more information.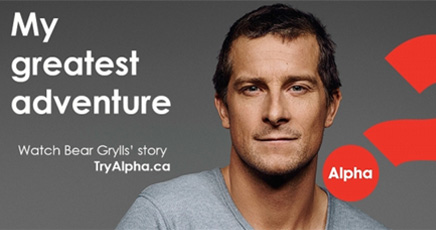 ---
If you're interested in getting involved with Providence Groups, please complete the form on this page.