Donations
If you wish to donate to Providence Church, please review the options on this page.
---
Giving Back
We live in a country of abundance. Few people have experienced the prosperity of living in a country like ours. With that reality comes the responsibility to support agencies that reach out and help our communities to become healthier places to live.
Help us help others by donating to any of the below agencies. All of them are making a difference in our communities.
Any donations made out to Providence Church for over $10.00 will receive a charitable tax receipt.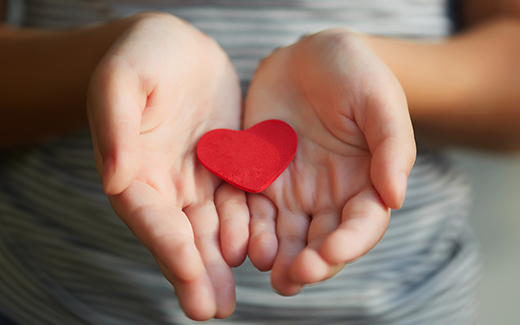 ---
Living Generously
Generosity is an act of worship and a way to show our thanks to God. We are privileged to work with Key Partners and Core Causes.
Donations Support the Following Local Causes:
Key Partners:
Core Causes:
Ways To Give & Support
Online
---
Cheques
Cheques can be mailed to:
4845 King St. E, Beamsville, ON L3J 0N5
---
Pre-Authorized Giving Program (PAR).
To take part in our PAR program, please download the Authorization Form and submit the completed form to us using the form on this page.
If you have questions about the PAR program, please reach out to our team.
We sincerely thank you for your generosity.
---
Submit Your PAR Form