Providence Group Programs
If you're in the Lincoln community, we invite you to learn more about the groups we offer for Providence Church and our community.

---
Providence Groups are the place where relationships are built, faith is explored and care happens.
---
---
Growth Groups
Growth Groups are small groups of 5-10 people that meet to share with each other, pray, discuss the teaching from that week's Sunday sermon and volunteer in our community.
Groups meet each week for 6-8 weeks in the fall, winter and spring seasons.
---
Friendship Ministries
Faith.
We believe that faith is a gift from God that does not depend on any level of human intelligence.
Friendships.
Our program model encourages the development of one-on-one, personal, and meaningful relationships: true friendships.
Belonging.
We long for the day when people of all abilities are fully accepted—and expected—in the Body of Christ.
Our group meets Monday nights at 7:00pm.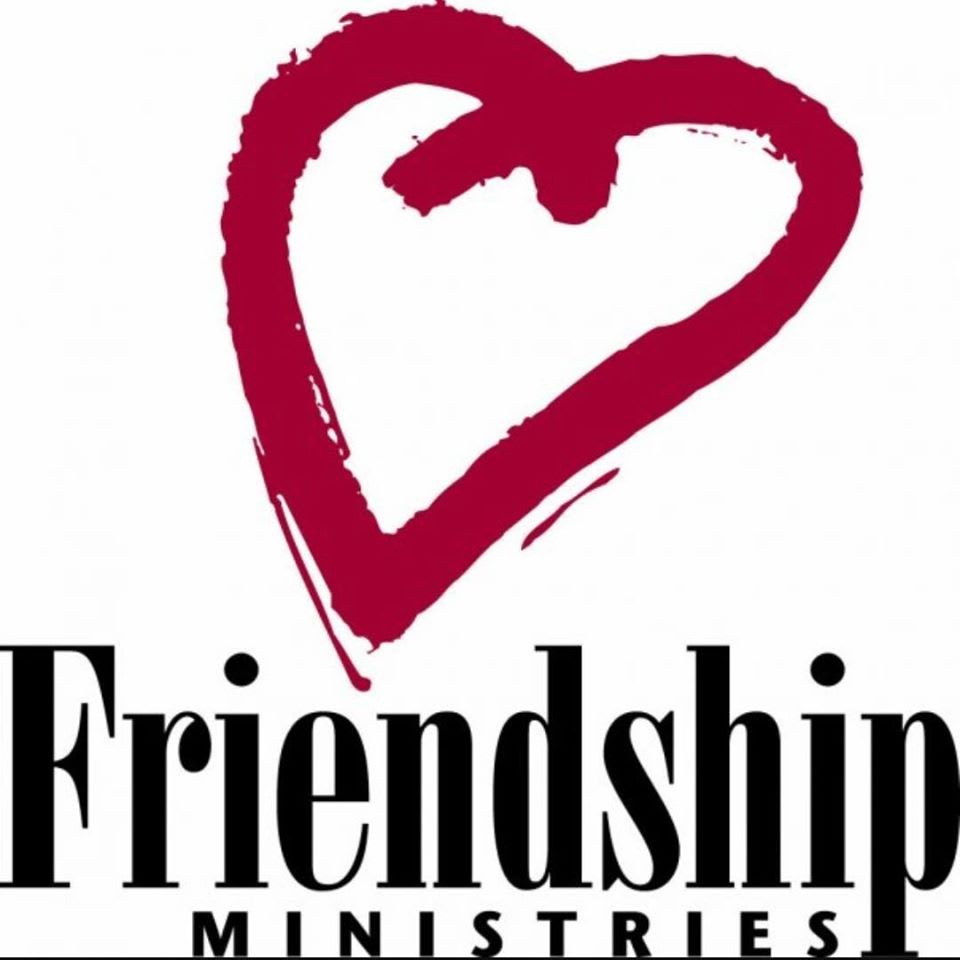 ---
If you're interested in getting involved with Providence Groups, please complete the form on this page.